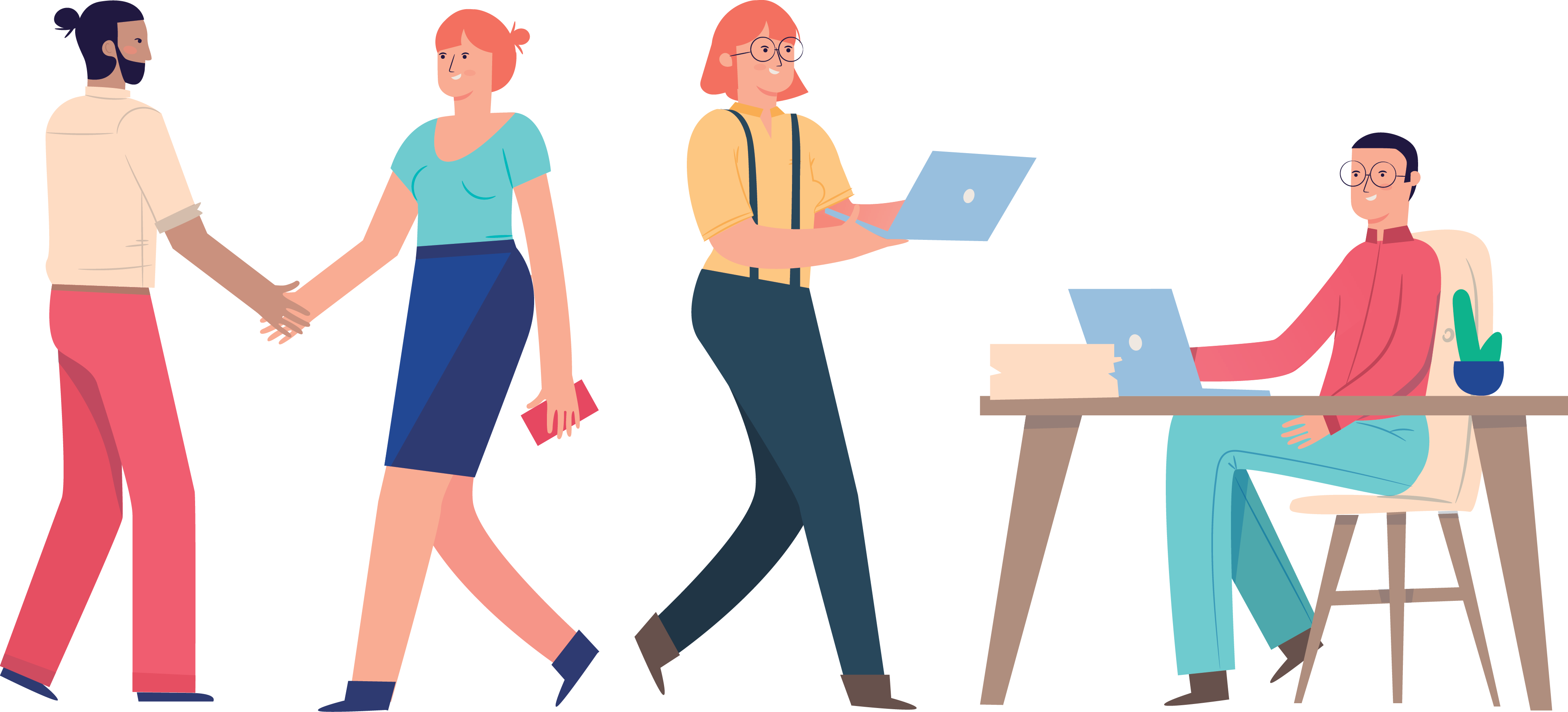 Retain customers and add value to your customer relationships
After a successful expansion and being on top of your industry, expecting organic and sustainable growth is only natural. However, you may find yourself facing typical maturity stage challenges, such as:
Increasing market competition
Innovation is hindered by complexity of structures
Bureaucracy makes it difficult for real time responses
Slow response time complicates customer relationship
Customer expectations are extra pressure
Although you are still growing, it might no longer be at the same pace. Customers need to become your top priority again. Retaining customers, staying ahead of the competition, all require extra efforts and investment.
Tegeria offers solutions to help your organization connect with your customers. Track your customers in every channel and platform they are active on, enhance response time and address their concerns. Find out your customers' expectations and create solution orientated value for both of you.
Being a large organization doesn't make it difficult to follow your customers if using the right strategy and tools. Simplify your customer interaction process and offer small business relations within large business structures.
It's not the software you choose that makes you stand out. It's what you choose to prioritise. How you analyse buying habits or the implementation of insights gained from your CRM to strongly connect with customers. Here is where we step in to help you. Reach out and let's discuss how we can help you.