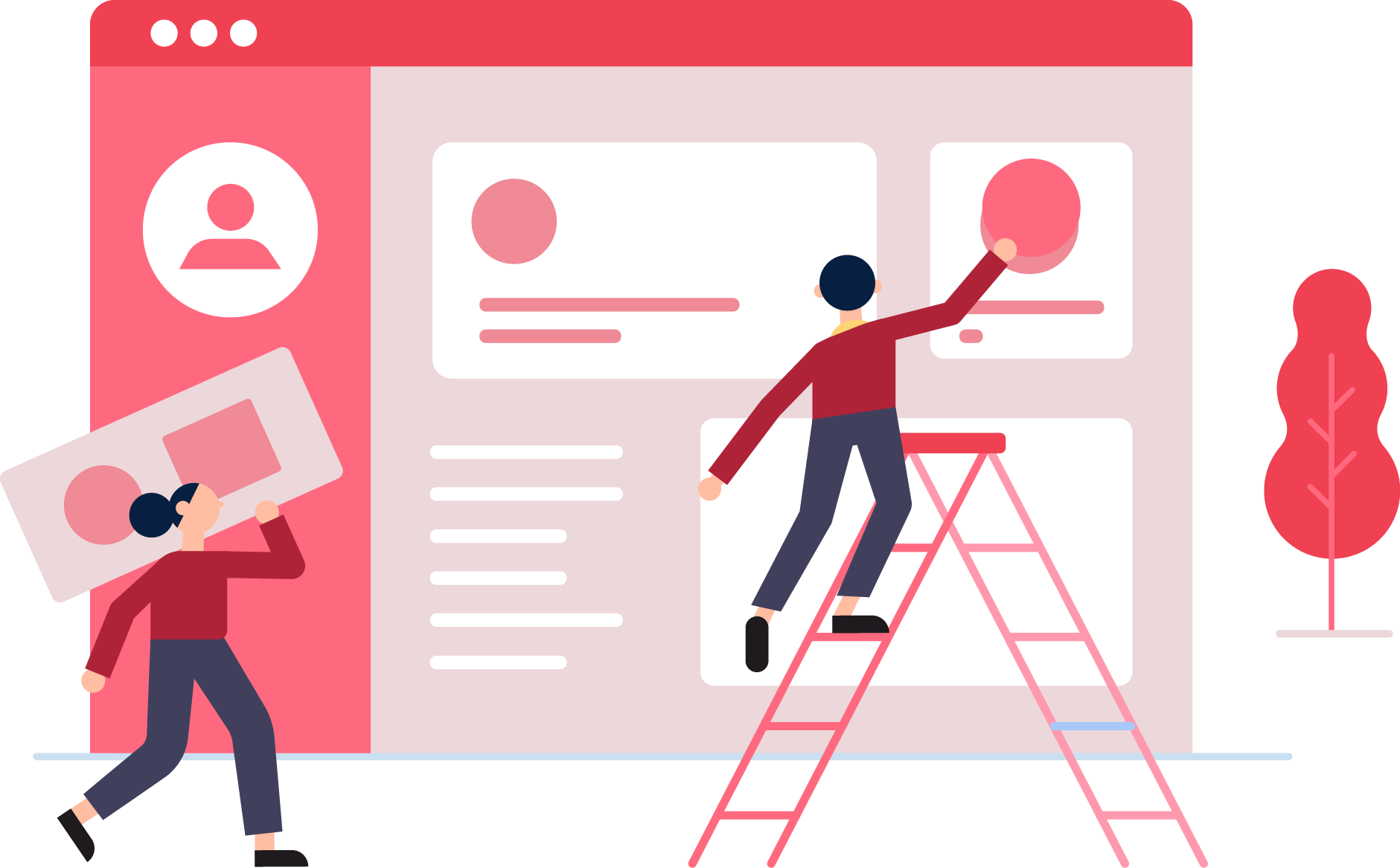 How to understand my customers' needs
Welcome to StartupLand.
You had the courage to start a real business out of your amazing idea.Now is the moment to start growing your business, create your customer base and start expanding. Easier said than done, right? No matter how amazing the idea is, it's all about execution; That's where a startup can succeed or fail. Being concerned about understanding your customers, shows that you are on the right track.
Technological challenges, the emergent need of raising finances, lack of marketing and sales team, lack of human capital are the typical struggles you need to overthink daily. New customers are the solution that could help you get through most of these struggles.
We can imagine the endless efforts you are making to win new customers and retain those you have now. We would love to accompany you during this process with tailored solutions for your business.
From helping you to choose the best fitting CRM (Customer Management Relationship) for your business, to implement, customize it for your needs, integrate and develop it.
If used right, CRM can turn into your best business development consultant.
Improve your sales efficiency and empower your business through your CRM .
Share your challenges and ambitions with us, and let us help you by creating the perfect solution...
Learn more