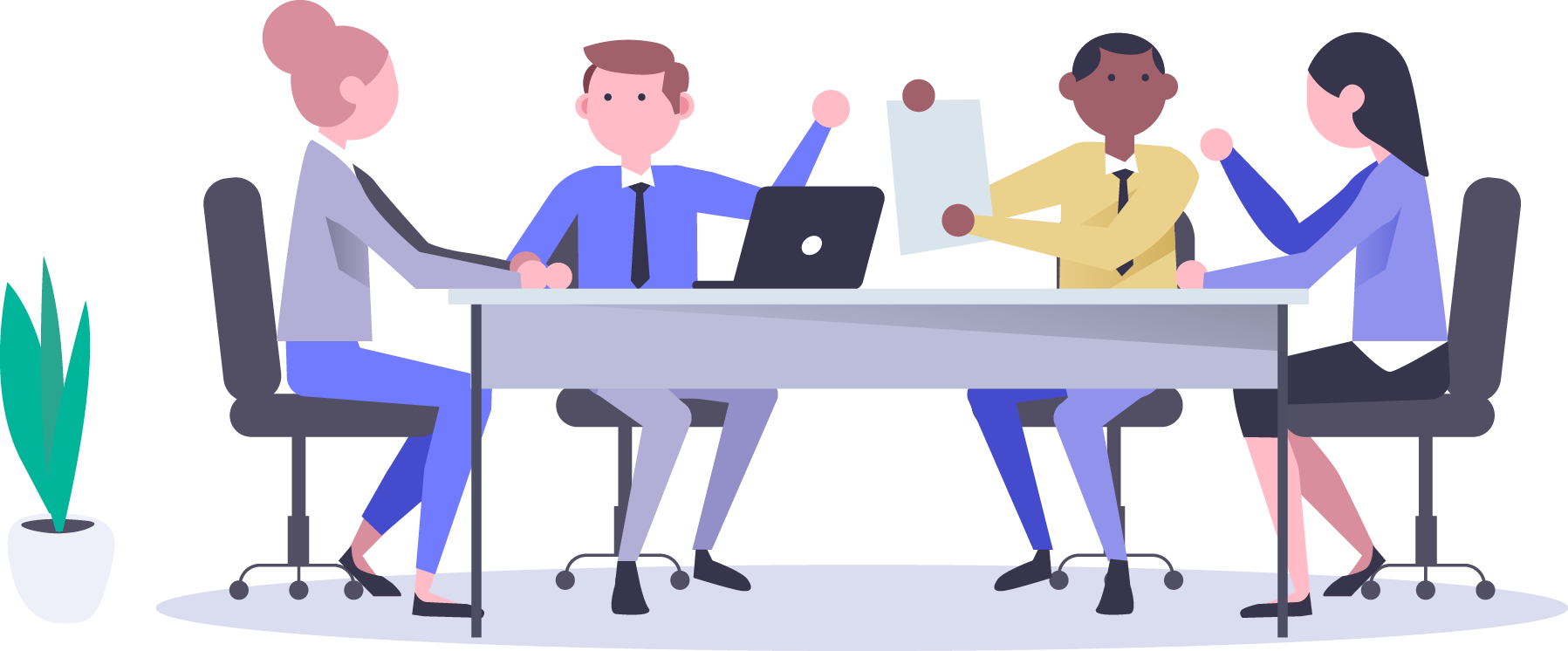 Expand and add value to your customer relationships
Successful management and growth are the primary purposes of your enterprise. It's the perfect time to exploit your company's accomplishments to define your standards in the market.
Relationships are a top priority. Nurturing the ones that will last for years is the key to success. Keeping your customers happy will help them connect emotionally with your brand so they can be four times more able to defend their purchase.
A CRM solution *link to CRM solutions* can help you improve and progress continuously. To convert your successful enterprise into a large organization requires a common focus on identifying your potential customers' needs and fulfill their requirements.
Show your customers the kind of personal attention they value today
Listen to your customers' feedback and respond to them in real time
Enhance lead generation
Increase lead conversion
Optimize collaboration through departments and teams
Perfect internal processes
To grow your business and add more customers, you need customer tracking software. It's crucial to know how your customers value your company and be able to respond to their compliments and complaints. Convert the gained insights into personalised and effective marketing campaigns More than which CRM you choose, the way you implement it, is what helps you stand out from the rest.
We would be happy to be part of your improvement journey and help you understand your customers.
Let's get in touch and see how we can help you!
Contact Us