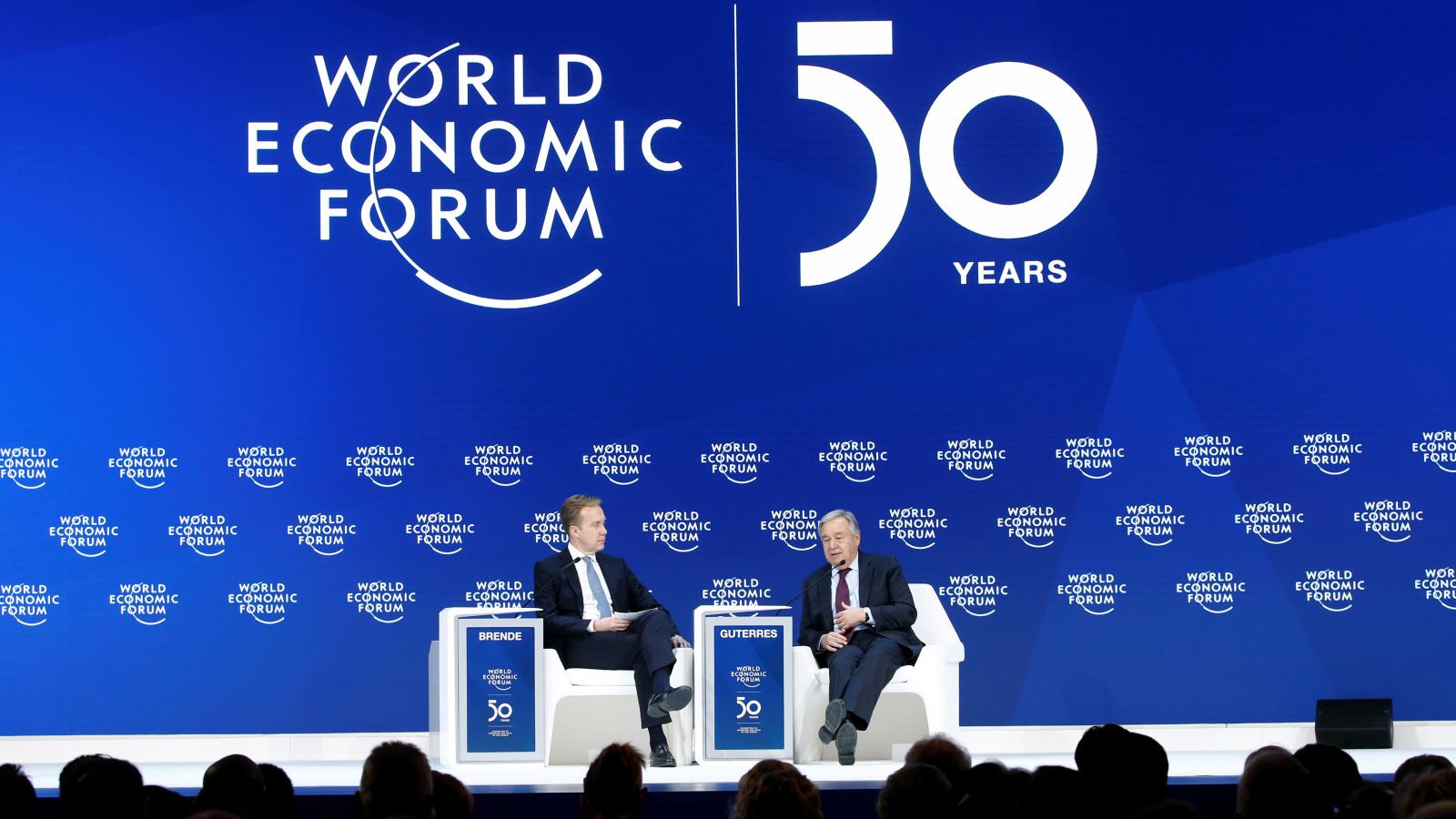 Our CEO attends Davos 2020.
Our CEO Diana Xhumari attended Davos on its 50th anniversary.
Each year, within the heart of Switzerland, business leaders and heads of state give lectures and speak about the most complex topics concerning the world's and our wellbeing.
Welcome to Davos, a conference controversial, exclusive, yet surely thought-provoking.
This year's theme was "Stakeholders for a Sustainable and Cohesive World,".
Amongst Angela Merkel, Donald Trump and other business leaders, our very own CEO Diana Xhumari, was part of the incredible experience.
In fact, she wrote an entire article dwelling on Davos' 50th anniversary (with 4IR, the new 4Ps of business and future of work amongst others), which you can check out here.